We've carefully trained craftspeople in Nairobi, Kenya, to select, split, gouge, shape, profile, and form tubes of cane into bassoon reed blanks. They're paid a full-time, monthly salary, not hourly wages or piecework, so their first priority is careful work and the highest standard of quality.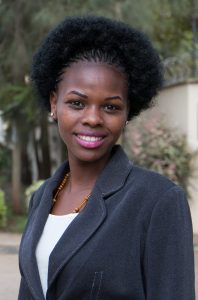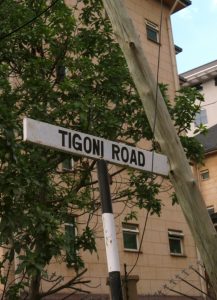 The name Tigoni Reed Works comes from the street in Nairobi where they work. All of our reedmakers take great pride in their work and have demonstrated extraordinary willingness to learn. They are relentlessly committed to making quality bassoon products in service to the music-making of bassoonists around the world.
Every Tigoni Reed Works customer directly supports these people and their extended families, a transformation of livelihoods and futures. Our proven training model means that we can always produce more blanks to meet your demand, ensuring you reliable supply without compromising quality.